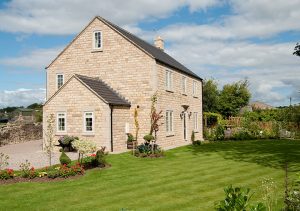 Following on from July's blog on how the Green Deal scheme works for West Midlands households, we have more information to share with you.
As your local, FENSA accredited, window installers, we feel it's our duty to reiterate a few points and provide clarity on this scheme if you're thinking about using it to replace your windows.
Homeowners can only use the Green Homes Grant vouchers to apply for double or triple glazing if they currently have single glazed windows.
According to statistics, only around 5% of England's homes have single glazing. This could mean that if you are hoping to have the costs covered by the scheme, it is unlikely your home will be eligible.
It's also worth remembering that, even if your home does have single glazing, you're only eligible to apply for double or triple glazed windows if your home would benefit from a measure in the primary category. If it doesn't, the cost to replace your windows will not be covered by the scheme.
Works covered under the Green Homes Grants Scheme
The available measures are split into "primary" and "secondary" categories.
Households will need to install at least one of the primary measures below to qualify for funding.
Green Homes Grant Primary Categories
– Solid wall insulation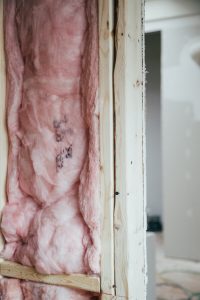 – Cavity wall insulation
– Under-floor insulation
– Loft insulation
– Flat roof insulation
– Room in roof insulation
– Park home insulation
– Air source heat pump
– Ground source heat pump
– Solar thermal heat
So, as long as these is at least one of these primary measures included in the package of works, households will be able to install secondary measures.*
*PLEASE NOTE: Secondary measures can only be subsidised up to the amount of subsidy provided for primary measures. (e.g. if a household receives £1,000 for primary measures, they can only receive a maximum of £1,000 towards secondary measures).
Green Homes Grant Secondary Categories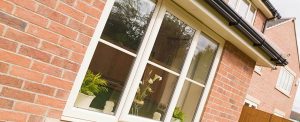 Draught proofing
Windows and doors
– Double / triple glazing (where replacing single glazing)
– Secondary glazing (in addition to single glazing)
– Upgrading to energy efficient doors (where replacing doors installed prior to 2002)
Heating control and insulation
– Appliance thermostats
– Hot water tank thermostats
– Hot water insulation
– Smart heating controls
– Zone controls
– Delayed start thermostat
– Thermostatic radiator valves
Who is eligible for general Green Home Grant funding?
All owner-occupied homes (including long-leaseholders, shared ownership)
Landlords of private rented sector domestic properties
Landlords of social sector domestic properties (including LA owned homes)
Park homeowners (for residential sites including Gypsy and Traveller sites)
Who is eligible for the low-income Green Home Grant?
Owner-occupied homes
Park homeowners
Households receiving income-based or disability benefits would be eligible for a fully funded package of measures. A list of eligible benefits can be found here.
More important information on the Green Homes Grant
Due to the limitations of the scheme here at DW Windows we have opted not to become an accredited installer of the Green Homes Grant. You can find which companies have at simpleenergyadvice.org.uk.
The first vouchers will be issued at the end of September 2020
The scheme will run for 6 months, until the end of March 2021
Authorised companies must meet the requirements of PAS 2030
If you find that you aren't eligible for the Green Homes Grant or can't find an accredited installer, you could still make those home improvements you've been hoping for by using our finance options instead.
Finance options
For each one of our customers convenience, we offer a range of double glazing finance options. This means that whatever your budget, your West Midlands home can benefit from the latest home improvements. Find out more about our finance options here.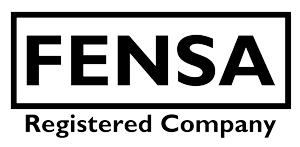 FENSA Approved Installers in the West Midlands
Begin the process of making crucial energy-saving renovations and receive expert advice, and your free no-obligation quote, from our dedicated team today.
Related topics:
Triple glazing vs double glazing – should you upgrade?
Is triple glazing worth it? (Wait until you see the figures!)
How to choose the best double glazing company for you in Wolverhampton