Finance options suitable for every homeowner's budget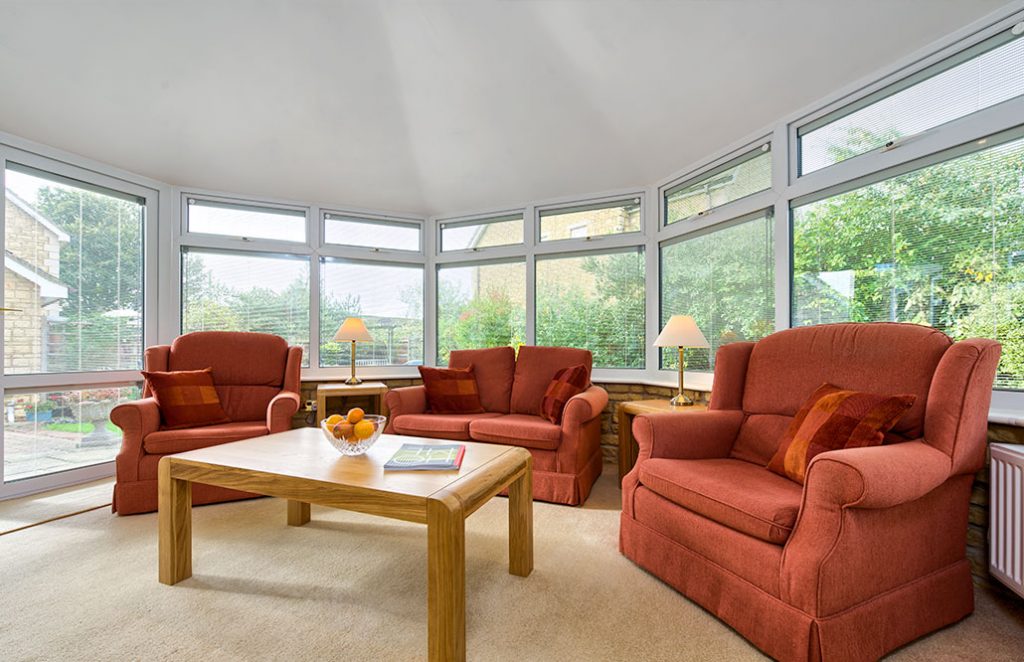 For each one of our customer's convenience, at DW Windows we offer a range of finance options in addition to our non-compulsory deposit scheme. This means that whatever your budget, your home can benefit from the latest home improvements – whether that be windows, doors, living spaces or general building services.
All of the following finance options are authorised and regulated by the Financial Conduct Authority meaning you can be rest assured that your investment will be protected throughout the financial period. We offer three unique flexible payment plans:
1) Traditional cash purchase
The conventional method of paying for your desired home improvement project, we of course give you the option to pay with your own funds outright in the form of a card or cash purchase. This may sometimes be acquired through a loan you have negotiated with your respective bank, re-mortgaging or purely through your own funds.
Example: If your final purchase price equates to £7,695.00 the full balance is expected to be paid on installation.
2) Interest free credit
Allowing homeowners to spread the cost across a period of time agreed by both parties, our interest free credit plan is simply your purchase price divided by the number of repayments, with no interest or additional fees charged to you. It's an easy way for those that don't wish to pay out for their project in one lump sum, spacing out the costs without any hidden drawbacks or penalties.
Example: If your final purchase price equates to £7695.00, this can be spread over a year for example, therefore split into 12 monthly payments of £641.25 without any payable interest and representative 0.0% APR.
3) Buy now pay later
Similar to our interest free credit plan, the buy now pay later plan allows you to pay back (defer) the final amount without any interest or additional fees anytime within 12 months of the completion of your work.
If not settled within a year, then the balance can be transferred onto a 5-year loan at 6.9% APR. (Correct at time of printing)
Example: If you choose not to repay the total repayable by the end of your deferred period (12 Months), interest will be accrued from the start of the credit agreement and added to the Total Repayable and you will continue to be charged interest on the outstanding balance. Your minimum monthly repayment will also start:
Typical example:
Order Value £3000.00
Deposit £1000.00
Final amount £2000.00
Balance to pay before the end of the 12 month Deferred period £2000.00
Or
Transfer into a 5 yr loan at 6.9% apr 60 monthly repayments of £41.79
You can get this Buy now Pay Later deal on any of our products, not in conjunction with any other offer or discount
Call us now to find out more. 0800 9990909
Placing you one step closer to achieving your dream home
If you'd like to learn more about buying windows, doors or a conservatory on finance from us, then request your free brochure or send us a message online. All plans are subject to terms and conditions. D. W. WINDOWS LIMITED is authorised and regulated by the Financial Conduct Authority FRN 694960. We are a Credit Broker not a Lender and offer facilities from one lender.