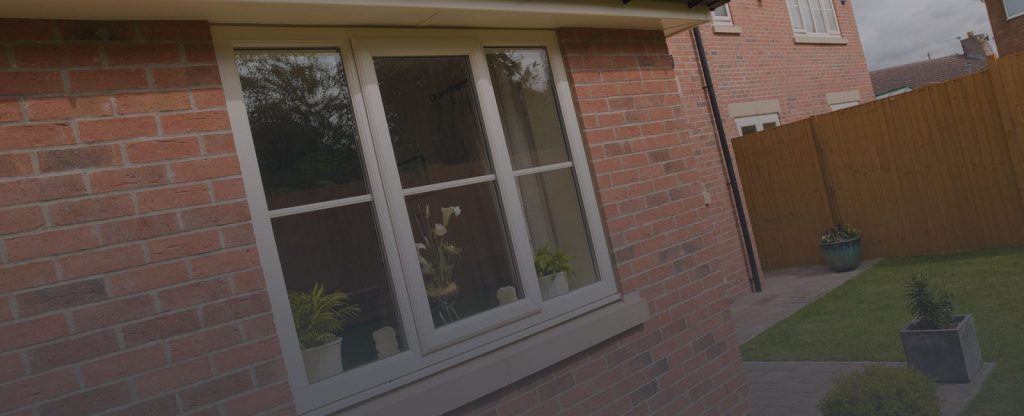 Life is stressful enough, without having to worry about the best way to find the most reputable double glazing Wolverhampton has to offer! So, to save your precious time & sanity, let us explain how to choose the best double glazing company in Wolverhampton.
High-quality double glazing Wolverhampton
First of all, you need to be confident about the quality of the companies double glazed products. Their website will be able to give you some insight into the quality of their products, but it's best to visit their showroom if they have one.
At DW Windows, we always encourage potential and returning customers to visit one of our extensive Wolverhampton double glazing showrooms to experience the sheer variety of high-quality products, styles & colours at their disposal.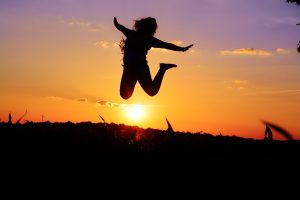 Warranty periods
Always be sure to check the warranty or guarantee length that the company offer, to put your mind at ease should something go wrong further down the line.
At DW Windows, we offer a 10 Year Guarantee on all of our products; providing free repair and adjustment services should you need it.
Value for money double glazing Wolverhampton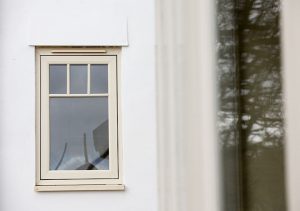 As well as customer reviews, it's also worth finding out whether the double-glazing company provide finance options. Not only does this show a dedication to being flexible, it also displays a willingness to work with homeowners from all walks of life.
Local expertise
Independent double glazing companies in Wolverhampton are always going to have the upper hand over the national window companies when it comes to localised knowledge and expertise.
With over a decade of experience in double glazing Wolverhampton and beyond, our customers (past & present) appreciate our wealth of knowledge on the area and our willingness to share it with them absolutely free of charge.
Related to this topic: DW Windows case studies
Best performance double glazing Wolverhampton
Get in touch with the highly-acclaimed DW Windows team for all your double glazing needs.