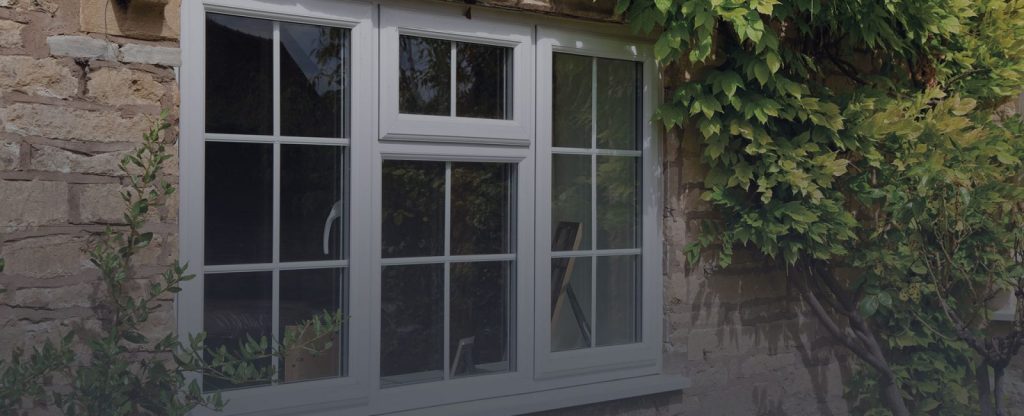 As we all become much more ecologically aware of our surroundings, especially in the home, it's not surprising that enquiries about triple glazing are steadily on the increase too. Colder countries like Scandinavia & Canada have been investing in triple glazing for many years, so with this in mind, allow us to explain why triple glazing is a worthwhile investment for your West Midlands home.
Is triple glazing worth the investment?
1. Triple glazing is 5 times more efficient than single glazing and 3 times as effective as double glazing
2. Triple glazing improves upon energy savings from double glazing by around 15%
3. Triple glazing has the potential to save up to £766 a year on heating bills
4. The average u-value of a single glazed window is 5.8Wm2K, for double glazed it's 1.2 Wm2K and triple glazed is an impressive 0.8Wm2K
5. Triple glazing is much more robust and long-lasting than double glazing
6. Triple glazing reduces exterior noise by around 15-20% more than double glazed windows
7. Safeguards against break-ins are increased three-fold
8. Triple glazing can reduce condensation by up to 80%
9. By increasing your homes Energy Efficiency rating (EPC), you have the power to potentially increase your property value by up to £25,000 in some areas (between 6-14%)
10. Triple glazing almost halves the time it takes to recoup your investment, in comparison to double glazing
Finance options for triple glazing upgrades in the West Midlands
Yes; triple glazing works out slightly more expensive than double glazing, but this shouldn't deter you from improving your homes aesthetic appeal and thermal efficiency. This is because DW Windows have finance options suitable for every homeowner's budget, which includes triple glazing installation. Offering interest-free credit and buy now pay later options, transform your home and your lifestyle with a DW triple glazing upgrade.
Contact our professional, knowledgeable & friendly team today to discuss your home improvement options further.