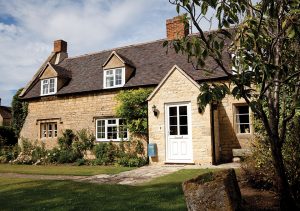 Following the Chancellor's announcement on the 8th July regarding the new Green Homes Grant Scheme in England, we thought we'd take a look at how West Midlands homeowners and landlords can take advantage to make residential properties more energy efficient, whilst notably reducing energy bills further down the line.
How does the Green Deal scheme work?
Full information on this latest initiative is set to launch online in September 2020.
But what do we know so far?…
Most homeowners will be issued with a voucher worth up to £5,000, to cover two-thirds of the cost of essential energy efficient improvements
Low income households will be able to access vouchers worth up to £10,000, to cover the entire cost of thermal enhancements
Green improvements such as loft, wall and floor insulation will be covered
The Business Secretary has indicated that double-glazing will also be included, e.g. windows and doors
Experts point towards high-performance triple glazing & fully insulated tiled conservatory roofs being included
A full list of applicable home improvements will be released in September 2020
Green Home Grants are expected to save 600,000 households up to £300 on their annual energy bills
A quote from an accredited supplier must be obtained before applying
Recently installed double glazing and insulation that may not be as energy efficient as it could be may also be taken into consideration. Keep up to date on all the latest developments over the coming weeks by bookmarking this page.
Signs of a badly insulated home
Considering around 25% of a home's heat escapes through inefficient windows, attics, and roof spaces, with up to 35% lost through the walls, do any of these signs apply to your own home?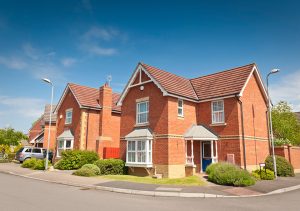 High energy bills
Fluctuating temperatures
Draughts
Leaks
Humidity / condensation issues
Interior walls, floors, and ceilings feel damp or cold to touch
Insects and other pests keep getting in
Frozen pipes
Due to the limitations of the scheme here at DW Windows we have opted not to become an accredited installer of the Green Homes Grant. You can find which companies have at simpleenergyadvice.org.uk.
If you find that you aren't eligible for the Green Homes Grant or can't find an accredited installer, you could still make those home improvements you've been hoping for by using our finance options instead.
We will be happy to provide you with our expert advice and a free, no-obligation quotation.
Related posts:
Double Glazing Window Prices from DW Windows
How do I stop condensation on my windows?