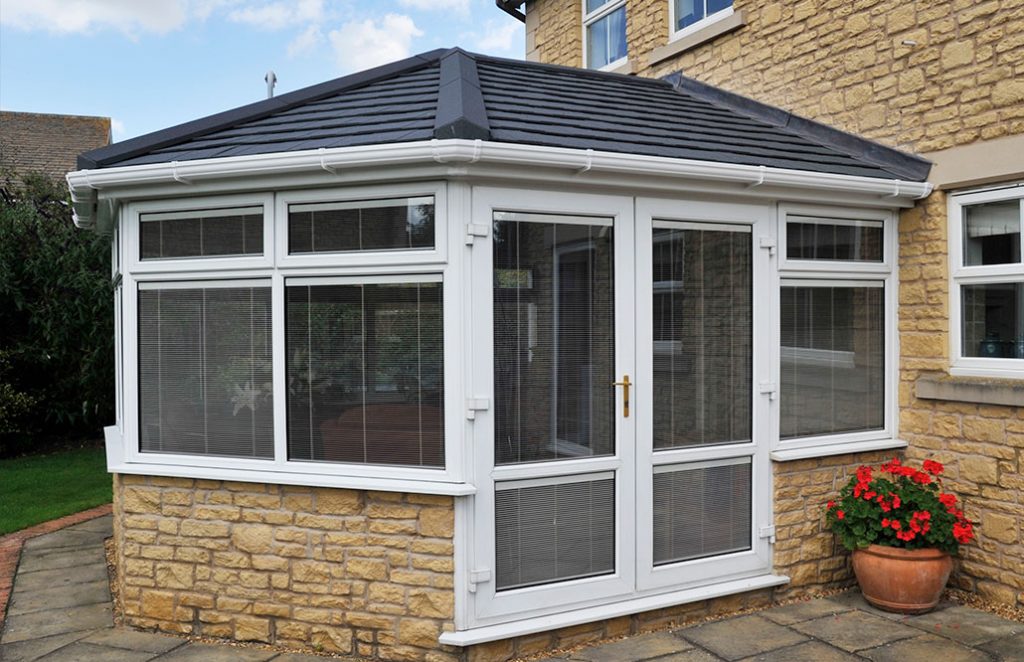 Gone are the days where conservatories served as an occasional garden room space. The typical homeowner of today requires an all-year-round living space, resembling a full-blown extension without any of the hassles of planning permissions or building regulations to deal with. Modern glazed extensions deliver this to West Midlands homeowners and much, much more.
3 crucial signs it's time for a tiled roof replacement
1. Tired polycarbonate roofing
When it comes to conservatory roofing types, polycarbonate has become very dated and inefficient in-comparison to the advanced glazed and tiled roofing options that we offer today. Old polycarbonate conservatory roofs tend to have relatively high u-values, which means they are not the best at insulating or protecting against harmful UV rays. Much more aesthetically pleasing, fully insulated tiled roofs installed by DW Windows are able to achieve incredibly impressive u-values – as low as 0.15 W/m2k. Furthermore, the Equinox Tiled roof is covered with a breathable membrane that eliminates the 'too hot in summer and too cold in winter' and pesky condensation issues that are commonly associated with polycarbonate roofing.
2. Recurring leaks
A leaky conservatory and/or damp patches are not only annoying and stressful, but they can also create serious health problems if left untreated. If you have a recurring leak in your glazed extension that you can't tell where it's coming from, it's likely that it's time for a replacement – and fast! Be sure to check your building insurance terms and conditions, as a leaking conservatory roof that's caused by general wear and tear may not be covered.
The Equinox Tiled roof features lightweight steel tiles as standard. It also provides the option for premium composite slate tiles that robustly resist shattering, fading, warping or cracking.
3. Avoiding spending time in it!
You could be avoiding spending time in your extension space for a number of reasons. Whatever the issue is, you're obviously not comfortable with its current condition. Conservatories and extensions should be a positive investment, not a burden. So, now is a perfect time as any to replace its roof and transform it into a space that you never want to leave!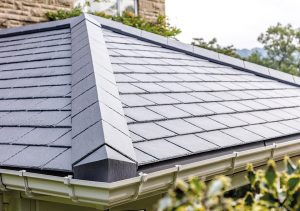 Top 3 advantages of upgrading to a tiled conservatory roof in 2019
Heightened thermal efficiency, which can considerably reduce energy bills
Increased wellbeing, privacy and tranquillity thanks to notable exterior noise reducing qualities
Guaranteed for 10-years with a warranty on tiles of up to 50 years!
Related to this post: Why we use Equinox tiled roofs for the best finish for our conservatories
Available for retrofitting to existing conservatory structures, as well as new conservatory installations, check out our finance options or contact us today for professional guidance.
Other replacement services
We also have a Window replacement service and a patio door replacement guide.