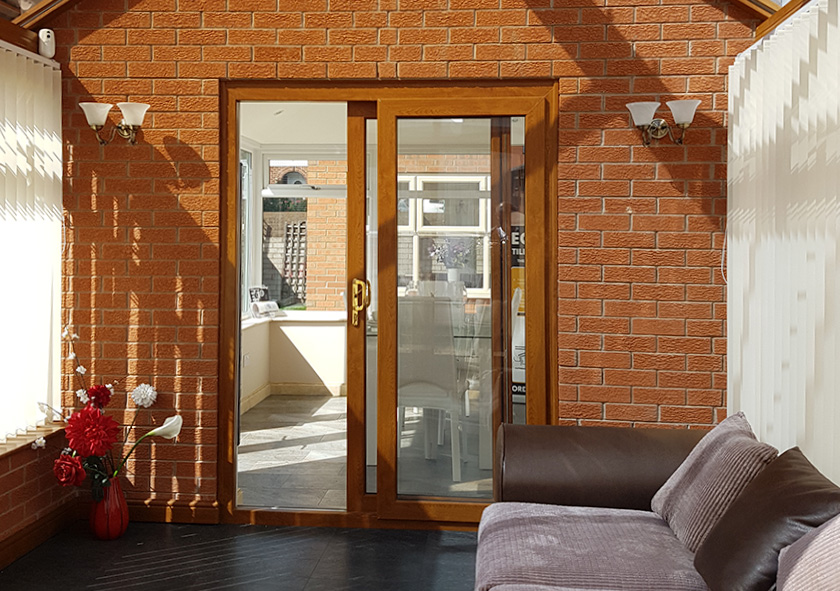 The new year represents a fresh start, with January being the prime opportunity for people to reinvent themselves. Redecoration and home improvement is often considered an ideal manner of doing so, especially when considering so many homeowners put a little bit of themselves into the interior design surrounding them.
It's with this in mind that we thought to provide some tips about what to consider when replacing patio doors in the West Midlands, aiding those who can't quite shake the home improvement bug heading into 2018.
1. There are three main popular patio door styles
By today's standards, there are three main popular choice of rear entrance patio door throughout the West Midlands and beyond: Sliding, French, and Bifold. The latter is the most innovative and modern of the three, featuring a multi-panelled system that folds in of itself to help homeowners make the best use of space. French doors feature two door leaves that open outwards, and sliding doors expectedly slide to one side.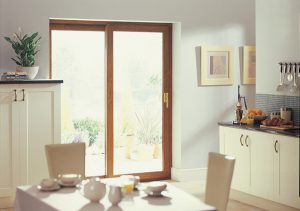 2. What material makes the most sense for your home?
Patio doors come engineered in either uPVC or aluminium, with both materials offering their own distinct benefits. Aluminium while costlier, for example, has a much greater strength-to-weight ratio when compared to uPVC, meaning the frames can be minimal and allow for greater glass surface areas. uPVC however is more affordable and doesn't require much looking after.
3. How large is the aperture you intend to fill?
The patio doors you choose for the back of your home will be determined somewhat by the size of the aperture you intend to fill. Those with a large back entrance will naturally be suited most to either a sliding patio or bifolding door set, while if your existing patio door entrance resembles that of a standard door size, French doors have a lot to offer. Accommodating the opposite of these instances are possible, but will need a lot of extra work.
4. Do you want to prioritise style or function?
Style is subjective, whereas function is universal. In terms of patio door styles, it's worth considering how both will work for you and your home before settling on the perfect match. Nobody is likely to have trouble operating French or Sliding yet the interfolding nature of bifolds might seem complex to some. Consider each factor will complement each other.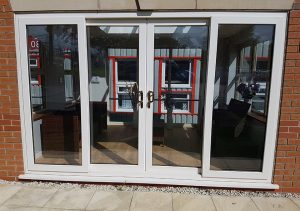 5. Double or triple glazed?
When replacing your patio doors, you want to ensure that the new set will keep the back of your home, just as comfortable as the front. Opting to have any window or door double glazed is pretty much standard practice by this point, yet those wanting to save as much energy as possible to further reduce bills shouldn't leave triple glazing off the table completely.
6. What colour will you have them installed in?
Coloured patio doors are one of the best ways to mark your own personal imprint towards the back of your home. There's no longer any reason to keep uPVC doors white or aluminium doors silver, thanks to a choice of over 150 possible RAL colours. Each one is as eye-grabbingly distinct as the last.
Attractive and dependable patio door styles from DW Windows
Replacing your current patio doors for a set of high-performance alternatives might seem like a daunting task heading into 2018, but hopefully with these few tips from DW Windows, there's nothing else stopping all West Midlands homeowners. For more information, call the team today on 0800 999 0909 or send us an online message.
Window replacement service
We also have a Window replacement service for you if you want to do both at the same time for your convenience.