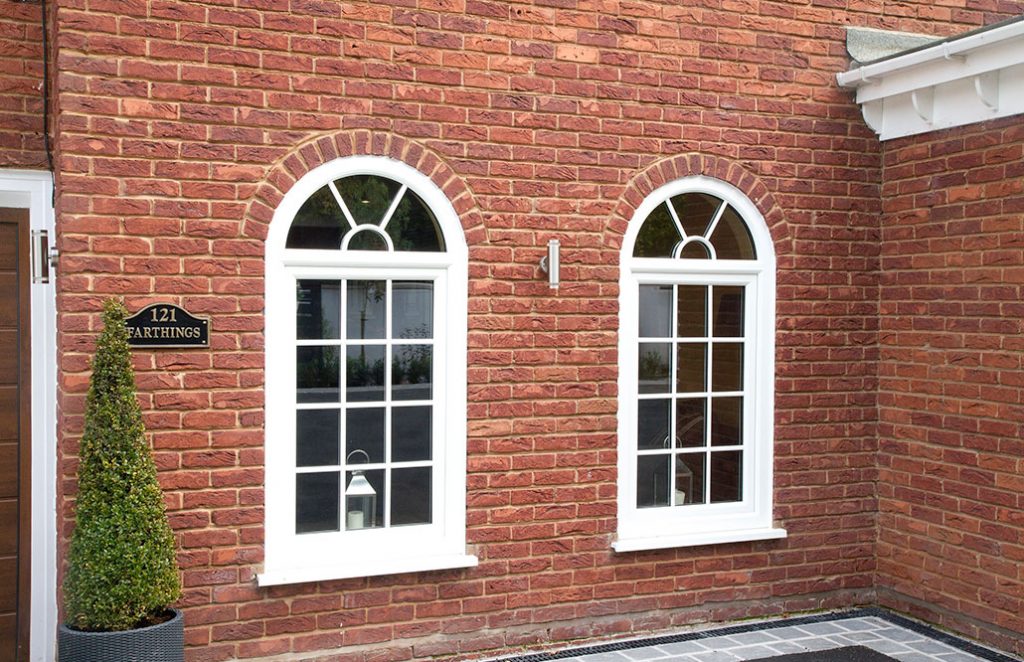 uPVC windows have garnered an inaccurate reputation for being cheap, problematic, and overall a let-down. And while this may have rung true for the rickety white frames of old found within almost every house front throughout the 1980s, the DW Windows team are here to tell you that this is no longer the case. Contemporary uPVC windows today readily offer homeowners great function, style, and performance. Let's look at just how they can improve your Wolverhampton home.
Better insulation, better efficiency for reduced heating bills
Obviously, everyone deserves to stay comfortable within the sanctity of their home. Our uPVC window frames help to achieve this by integrating various thermally retentive features, such as double glazing, internal multi-chambers, and lead-free material Construction. All of which work together to keep any present warmth locked in the building for longer.
uPVC windows specifically installed by DW Windows are a special case once again, being highly capable of achieving A+13 energy rating with low U-values. Such high levels of energy efficiency not only serves to keep the living space warm, but one that is energy-saving with lower heating bill costs as a result. Once installed, in terms of comfort, consider your Wolverhampton home improved!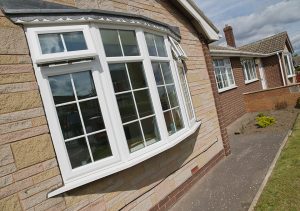 Configurable design thanks to uPVC's inherent flexibility
One major benefit uPVC has over both timber and aluminium frames, is the sheer amount of style versatility that's possible. Whereas timber windows need to be closely cut and aluminium difficult to bend, uPVC is so malleable that if you're in need of a window that's an unorthodox shape it's easily possible. From bay and bow to reversible, however complex uPVC windows can look and function in various ways.
In terms of style and colour, there's a great deal of customisation to be had here as well. Whether you'd like to colour your new uPVC windows to a tone that's neatly in-keeping with your home's existing aesthetic, or try something completely experimental, there's a range of vibrant shades to choose from. Like the classical nature of woodgrain? Go for it. But alternatively, Navy Blue and Chartwell Green are always a possibility.
uPVC windows from DW like you've never seen them before
If you'd like to see the many benefits uPVC windows bring up close, we heartily encourage all to pay a visit to one of our two dedicated showrooms. Found at both Meadow Lane and Brick Street, both feature helpful staff members always on-hand to answer any questions you might have.
If you'd like to know more about how uPVC windows can enhance your Wolverhampton home, call us on 0800 999 0909 or contact us online.
Related post: