When it comes to building a new conservatory or revamping an old conservatory space, its roof plays a big part in your future enjoyment of it. After all, you don't want to be stuck with a beautiful new area that can't be used at certain times of the year because it's too hot or too cold.
So, throughout the design process, it's crucial to examine each type of conservatory roof available to you. Keeping this in mind, we thought we'd provide you with some conservatory roof inspiration ideas suited to a variety of West Midland homes.
Conservatory for bungalows
If you live in a bungalow, a lean-to conservatory is ideal for low-profile rooflines and homes with less room to play with. To avoid having to obtain planning permission, also bear in mind that permitted development rules state the height of your conservatory must not exceed the highest part of your homes' roof. The lean-to conservatory stylishly meets these requirements, with the least amount of hassle.
Maximise the light in your conservatory with a glazed roof, complete with solar controlled glazing to effectively use it throughout the year.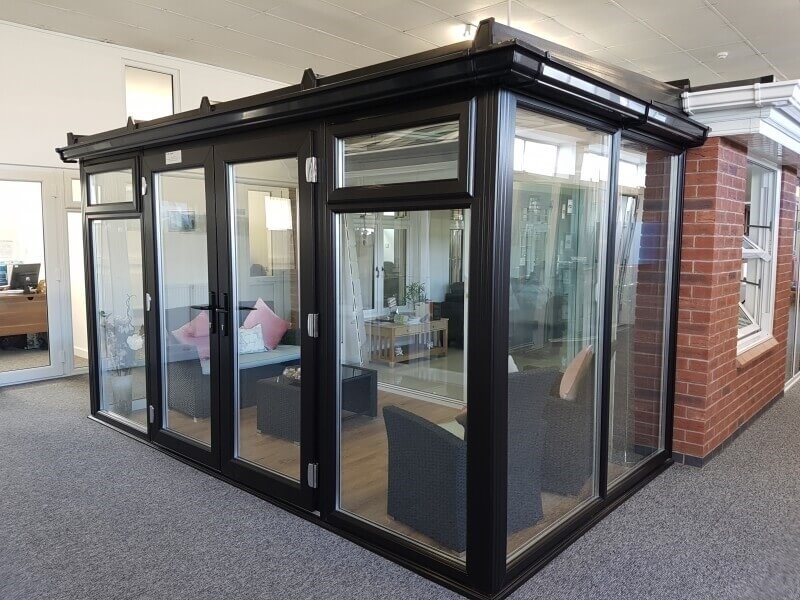 Of course, bungalow-dwellers are not just restricted to the humble lean-to conservatory. If your budget permits, you could go for a completely bespoke conservatory design tailored exactly to your low-profile roofline needs.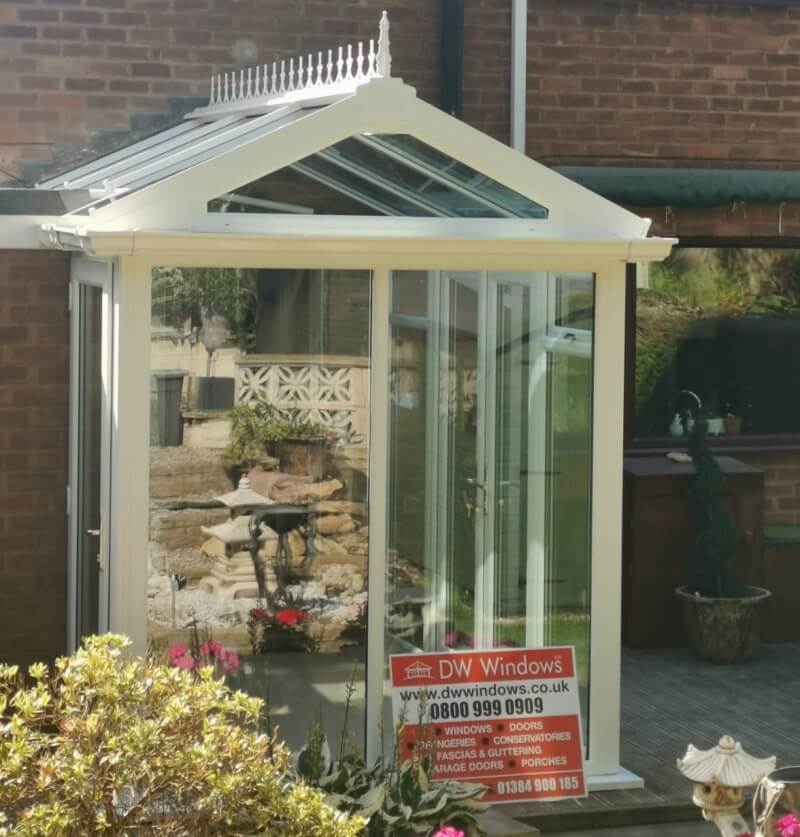 Conservatory for detached houses
In England only, detached houses can add conservatory structures of up to 8m without having to seek planning permission. A T-shape conservatory with a central projecting roof or a P-shape conservatory are ideal for detached homes with large gardens. For grander period properties, large Victorian or Gable conservatories should be considered.
In this instance, a blend of insulated glazed panels and tiled roofing could work here – glazed roofs work particularly well on homes with far-reaching views.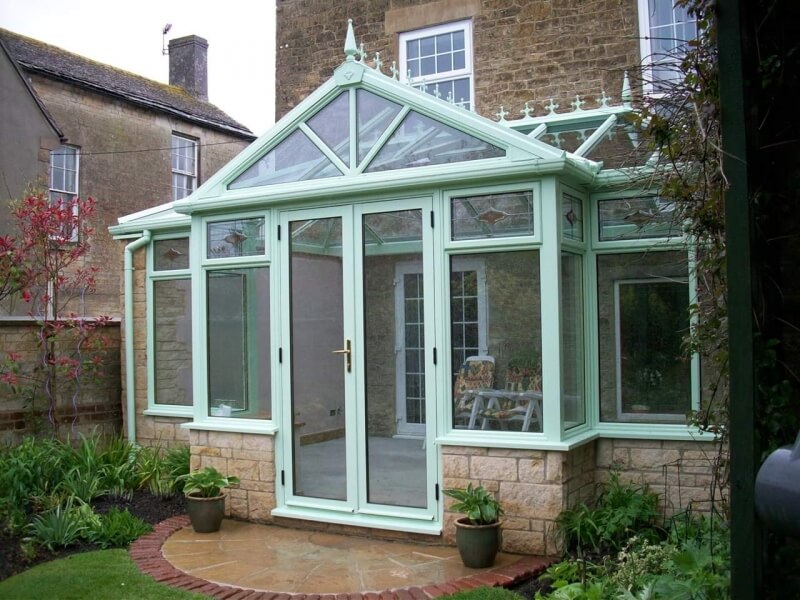 Conservatory for semi-detached houses
If the conservatory doesn't extend 6m beyond the rear wall of the house, there shouldn't be any need to seek planning permission. Semi-detached homes are typically best suited to the symmetrical and unobtrusive lines of the square Edwardian conservatory design.
Tiled roofed conservatories are more applicable to semi-detached homes when privacy is particularly important and can be particularly striking on Edwardian conservatories.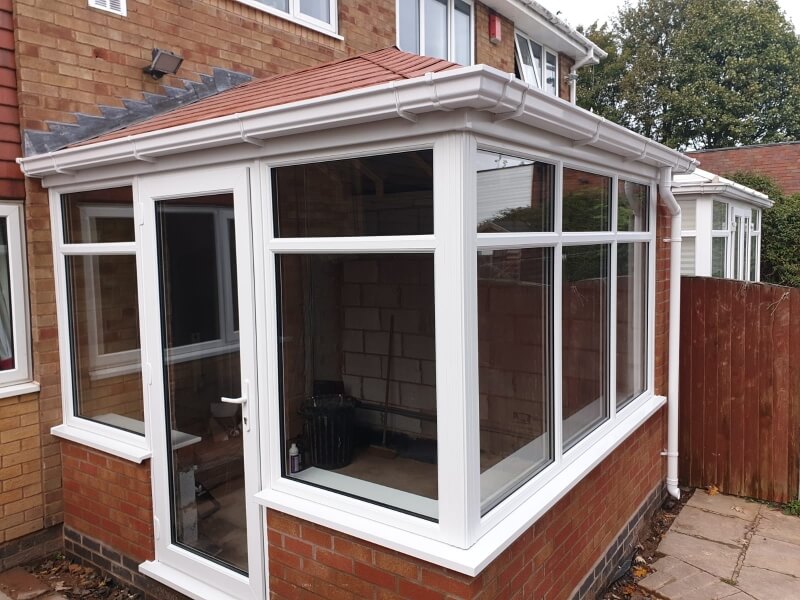 Conservatory for end of terrace and terraced houses
Terraced houses need to bear in mind that the conservatory cannot cover more than half of the garden. End of terrace houses also need to be aware that side extensions should not extend beyond half the width of the house, otherwise planning permission will need to be sought. Currently, this only applies to attached homes in England.
To maximise the space, a glazed roofed lean-to or bespoke conservatory with bi-folding doors could be just the answer you're looking for to enhance your terraced or end of terrace home. If privacy is an issue, a solid panelled roof complete with roof lights could be the answer. On the other hand, if you're restricted by budget then a high-tech polycarbonate roof is also an option worth considering.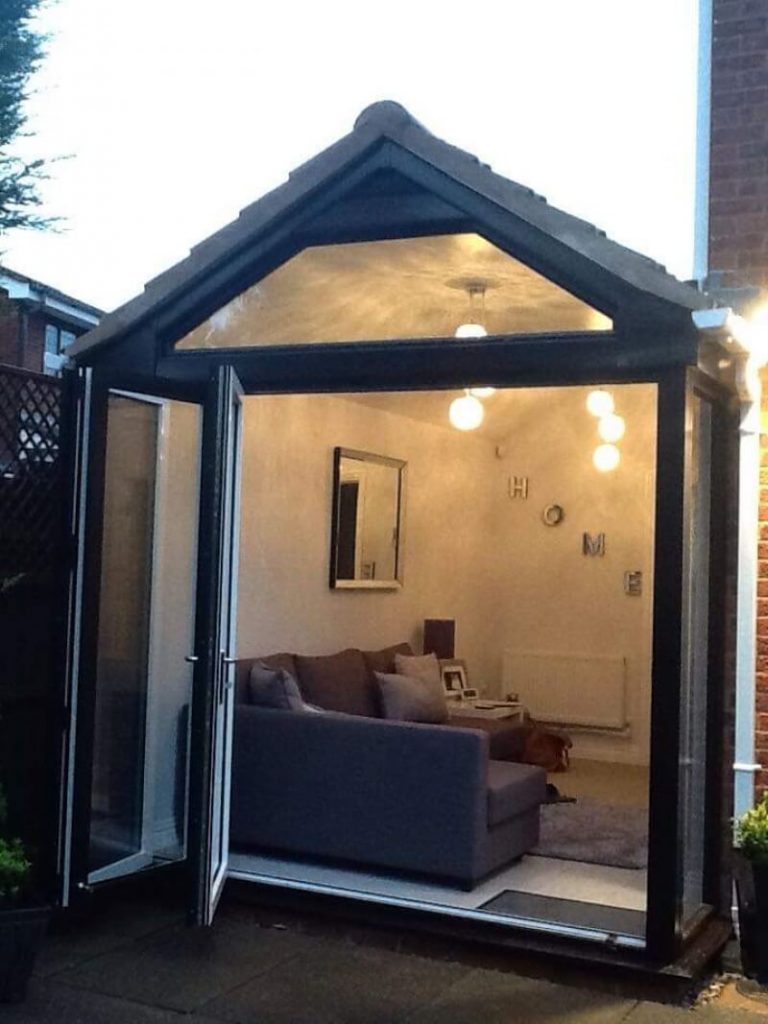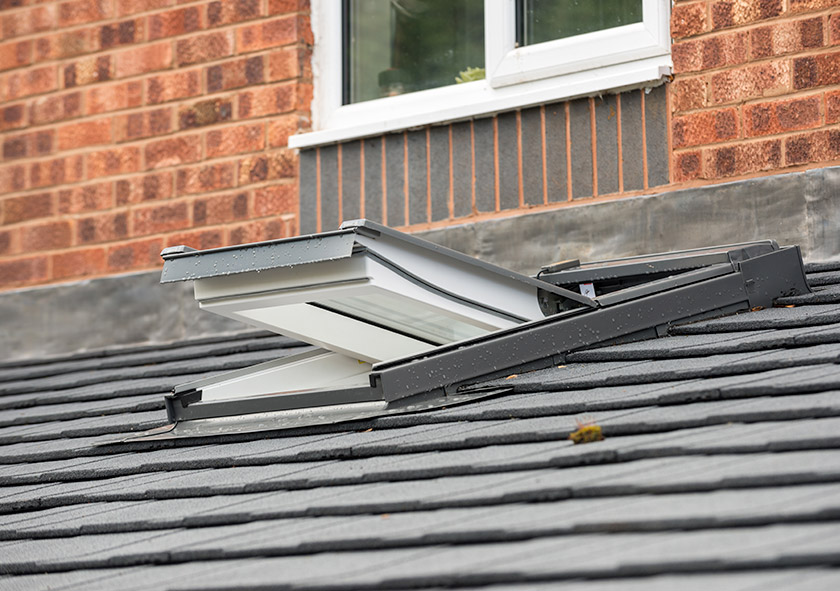 Further details on the latest planning permission rules & regulations
Conservatory roof ideas that will transform your home
Here are some more exciting uPVC conservatory styles and colour options from the Eurocell collection:
Conservatory roof replacement West Midlands
If your home is listed or located in a conservation area, different rules will apply. So, if you're still unsure of anything, don't hesitate to contact the DW Windows team who will be happy to help.
Related to this post:
Can you put a tiled roof on a conservatory without planning permission?