Across Wolverhampton, intruders are becoming smarter with how they're targeting homes, and winter is the time of year when your home is most vulnerable. To avoid break-ins and ease your mind, you need to take all relevant steps towards securing your home. We'll be covering:
The most secure window materials
Double and triple glazing
Window locks
The most secure door materials
Door locks
Other door reinforcements
Security alarms
The dangers of social media
Let's get started.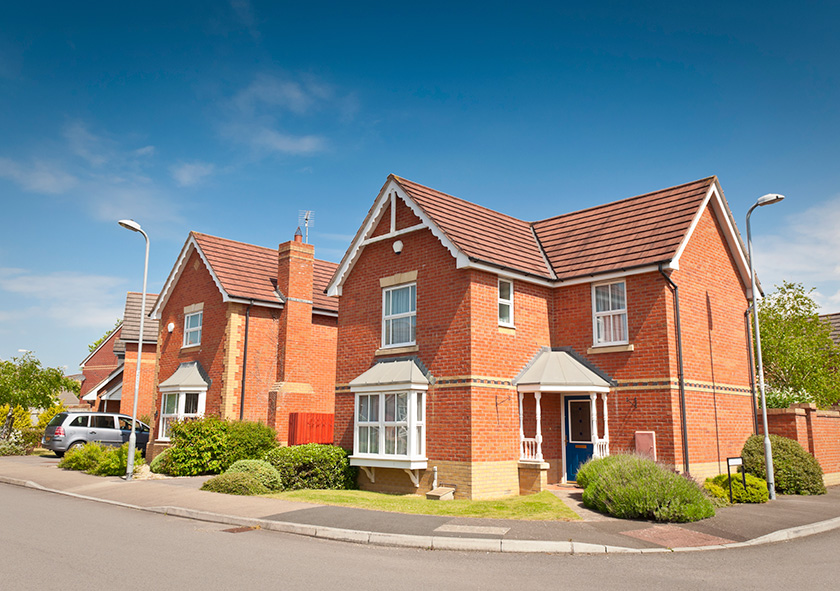 Window security tips
Windows are considered the main access point for intruders. If your windows are old or damaged, your home could be vulnerable. It's always best, when moving into a new property, to ask the previous owners when the windows were last installed and what material they're made from.
Update your window material
Timber windows can become rotten or damaged over time, especially if they're not correctly maintained. Meanwhile, older uPVC windows from the 1980s were fitted with external beading that left weak spots, allowing more experienced or researched intruders to pop the glass panes straight out of the frame.
Thankfully, modern uPVC windows are now fitted with internal beading for more security. You can often tell if your uPVC windows are newer by the location of the beading.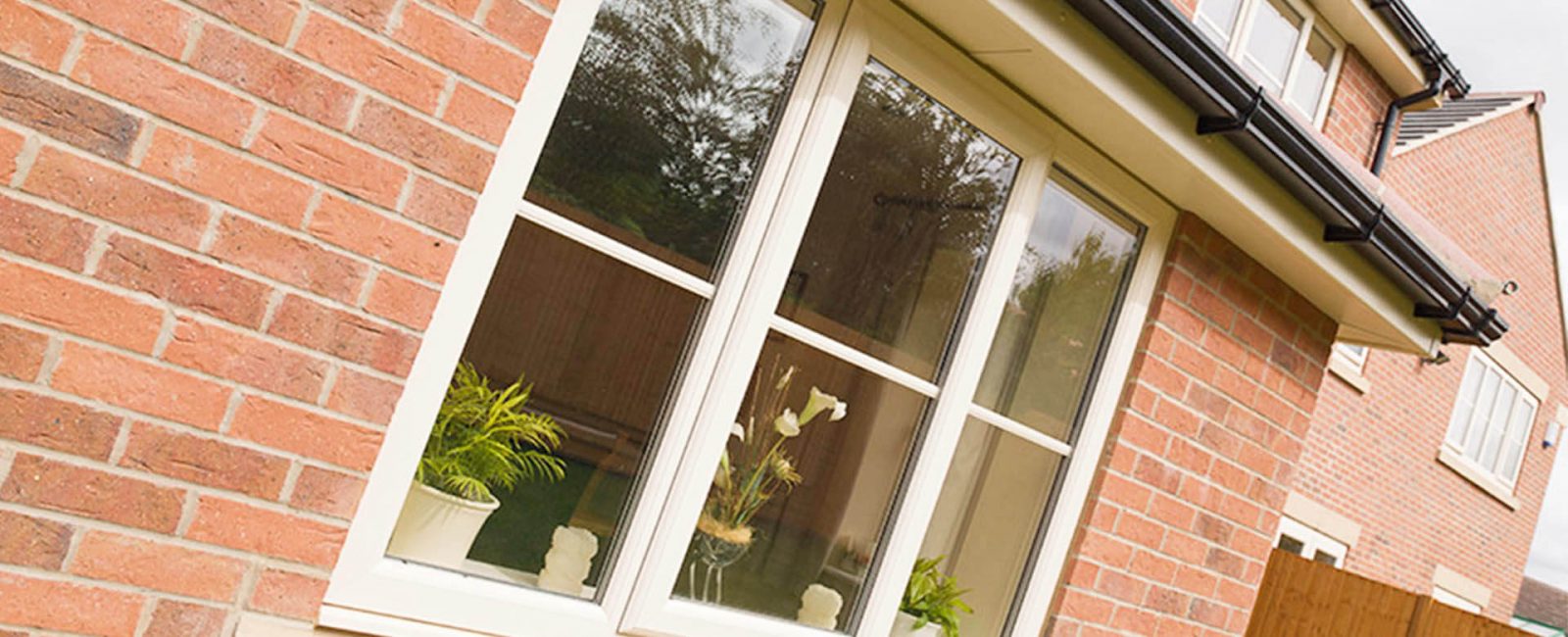 Upgrade to double or triple glazing
If your windows are old, they may only be single-glazed. Modern windows come with double glazing as standard, making them superior both in terms of efficiency and strength. With triple-glazed windows, this durability is only enhanced further.
Install windows with multi-point locks
Furthermore, new windows are now fitted with stronger multi-point locks. These bolt the windows into the frames and, as the name suggests, they lock at multiple points. Commonly found in uPVC windows and doors, they can provide three times more protection from break-ins than ordinary deadbolts as they form a tighter seal.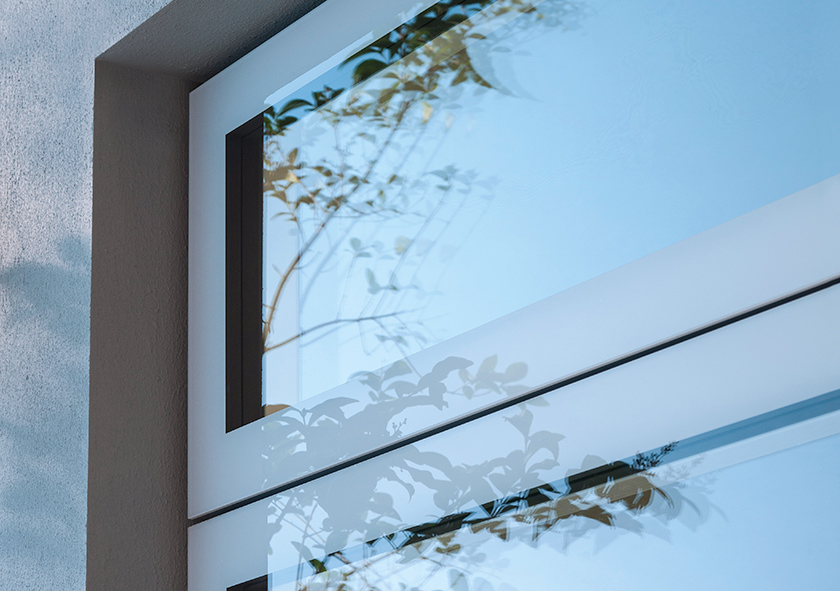 Door security tips
Most burglaries across Wolverhampton, Dudley and the West Midlands are carried out by forcing through old, rotten windows and doors. Similarly, to windows, when purchasing a house, it is good to ask when the doors were last updated too. If you've lived in the house for a significant length of time and haven't changed the doors, we would consider making this one of your top priorities.
Upgrade your entrance door material
On outdated timber doors, prone to rotting and splitting, the central panel is unfortunately not as robust as modern uPVC and could easily be kicked out, leaving a hole for intruders to crawl through. Contrastingly, uPVC entrance doors are completely immune to rotting, and are much more resistant to force. Composite doors, meanwhile, are some of the strongest doors on the market, thanks to their Glass Reinforced Plastic (GRP) skin and insulating foam core.
If your door is starting to show any signs of wear, rot or has had an attempted break in, you should get it replaced immediately. All these factors may have weakened the door, making a future break-in easier for opportunist burglars.
Update your door locks
Again, modern doors come with multi-point locks fitted as standard. These not only provide more security, but they can actually be more energy-efficient, due to their tighter fitted seal.
For complete peace of mind, if you happen to lose your door keys or you've had them stolen, it's best practice to get the locks changed as soon as possible. However, changing the locks is also a good idea if you've just moved into the property.
It's also worth mentioning that any spare keys must be in a safe place, either with trusted neighbours or in a combination lock box. If a burglar finds it beneath a fake rock, then you're giving them direct, unforced access to your home. If there's no sign of breaking and entering, insurance companies are likely to not cover any damages or losses.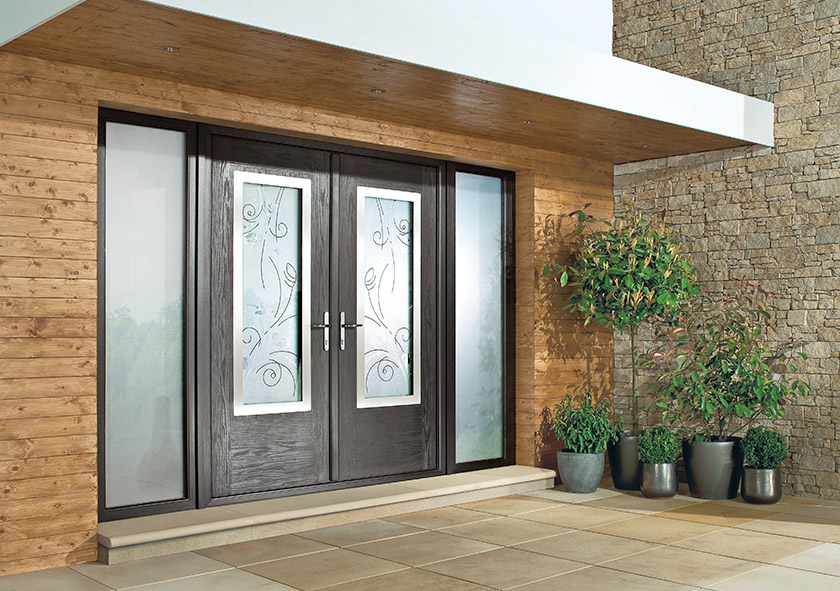 Reinforce patio and French doors
Patio doors and French doors are frequently targeted by intruders, who try to shatter their large panes of glass. There are two main ways to combat this. One is to reinforce the doors with tension rods, which will prevent them from being forced open. Secondly, we'd recommend setting up a glass-breakage detector, which will alarm you and neighbours to any attempted break-ins.
Of course, double glazed doors from DW are strong enough to resist strong force.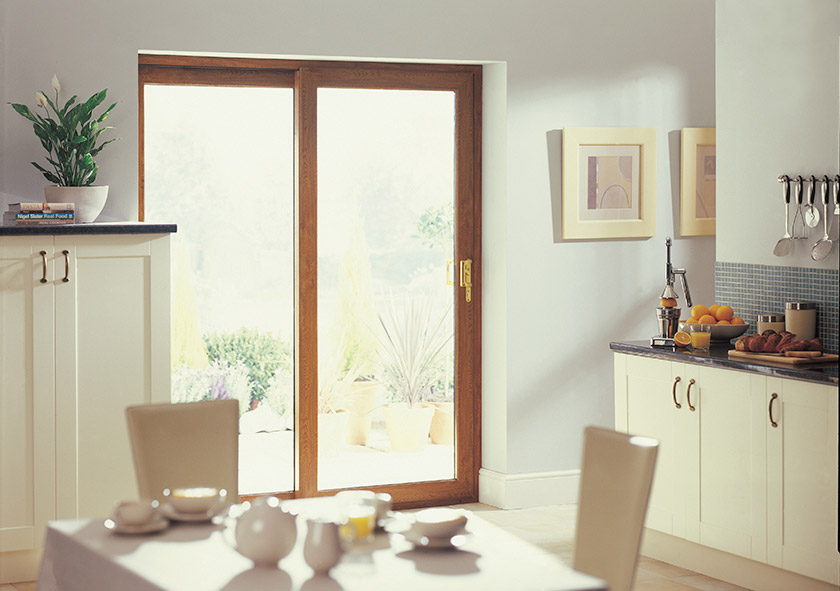 Set up motion sensor lights
Lighting fitted outside your front door and garage door can also act as a deterrent to burglars, who obviously prefer to operate in the dark. When choosing a security light, it's better to go for a motion sensing option as it won't use as much energy, will illuminate the intruder, and alert your neighbours to suspicious activity.
Fit alarms to windows and doors
This is one of the oldest, cheapest and most reliable tricks in the book. An alarm system, triggered when an intruder attempts to force entry, will alert the entire neighbourhood to the disturbance. It's an incredibly simple but effective security solution that can be acquired at most local hardware stores.    Whether you live in Dudley, Telford, or Bridgnorth, this is a simple security measure that we'd strongly recommend carrying out.
Keep your location private
Did you know thieves across Wolverhampton are now using social media to locate empty homes? New features across social media allow you to check in to locations and display your location 24/7. Your location settings can be automatically set when you download an app, so don't just assume they're turned off.
To make sure you're protected, go into each app's settings and ensure tracking is off. If you're going to be on holiday over the festive period, you should keep all details private and away from social media, especially the dates and times your home will be empty.
You should also avoid posting images of the front of your home to social media, as some intruders may use this to locate your home and window-shop through your possessions.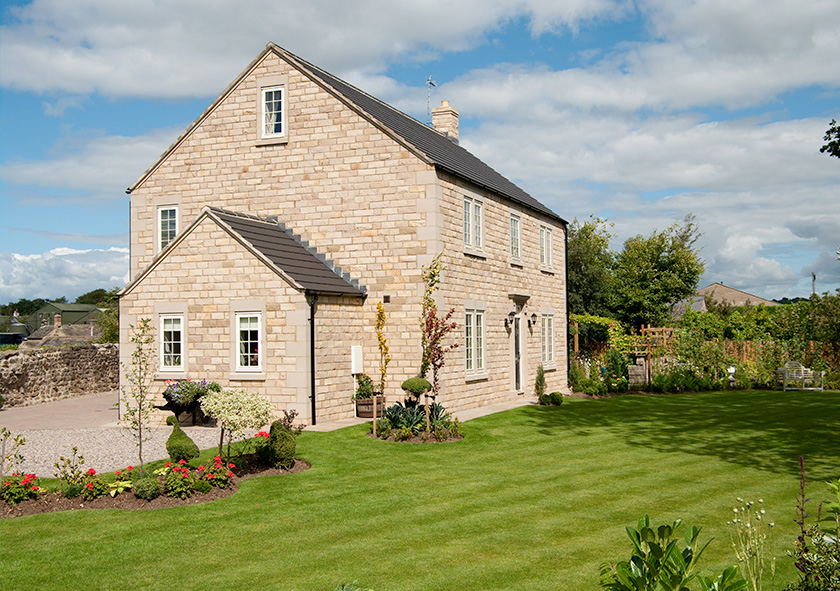 Secure windows and doors in Wolverhampton and across the West Midlands
Whether you live in Kingswinford, Dudley, Stourbridge, or anywhere in the West Midlands, DW Windows want to help make your home as secure as possible. For further peace of mind, we have a range of products with the 'Secured by design' accreditation. For more information on this, please call us on 0800 999 0909, send us a message online or book an appointment.
Our friendly team is on hand to answer any further questions you may have on home security!