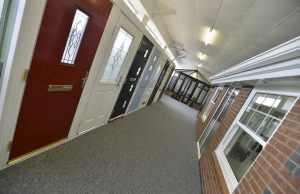 This July, we have a real treat in store for both old and new customers!
On Saturday 27th July, 10am – 4pm, we will be celebrating our 13th year in business by holding an action-packed open day at our Head Office branch at 8 Meadow Lane in Coseley. With not one, but two celebrity guests making special appearances at our summer extravaganza, there will be many chances to win big throughout the day.
Grab a Grand with Signal 107
Signal 107 radio Drivetime presenter Steve Mason will be running the Grab a Grand competition, giving you the chance to win £1000 cash. If you're looking for a fun way to top up your home improvement fund or simply seek some extra cash for the summer holidays, simply step in to win!
Steve Bull Charity Raffle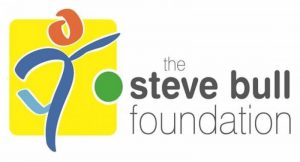 Legendary Wolves striker Steve Bull will be drawing the raffle at 3:30pm, with all proceeds going to The Steve Bull Foundation; providing charitable support to organisations primarily in the Black Country and the West Midlands. With the following prizes up for grabs, can you really afford to miss out?!
40% discount on any new quotes made on the day
With plenty of refreshments and fizz on-tap, get your summer renovation fully up and running by taking advantage of a straight 40% discount on any new quotes made on the day. You'll be in the best place to experience the mind-blowing amount of high-quality improvement products on offer, alongside great company and (hopefully!) great weather.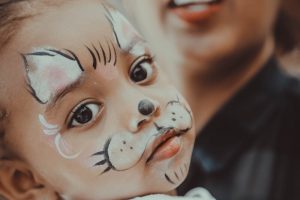 Fun for all the family
With so many great activities in store for the adults, we couldn't leave the little ones out! Free face painting will be available throughout the day, so, whilst you're planning your next home improvement, the kids will be having a whale of a time!
For further details, please contact us on 0800 999 0909 or get in touch online.