It stands to reason that when a homeowner has had a bad experience with a 'cowboy' installer, they're going to be considerably hesitant when the time comes that they need to upgrade the aesthetics of their home again. But if the workmanship was that bad, it'll need to be addressed as soon as possible to rectify the issue and prevent further unnecessary damage from occurring.
Unfortunately, there are glazing companies out there who are not delivering the service they've initially promised, which can be quite a headache for homeowners who tend to have an even worse issue on their hands due to downright shameful installation standards. With this in mind, we thought it the ideal time to share a recent case study from a grateful customer, who found themselves in a similar situation.
Quite shockingly, this West Midlands homeowner had an abysmal experience with another window company when they sent a very pushy salesman out to them who wouldn't leave their home until midnight! They required an upstairs window replacement, which made the draft issue worse following the substandard work; wasting more energy and money in the process, due to having to constantly use their central heating.
After seeing their neighbours improve their home with a DW Windows installation, they reluctantly sought our expert glazing services to rectify the issue and have been valued DW Windows customers for around 10 years now!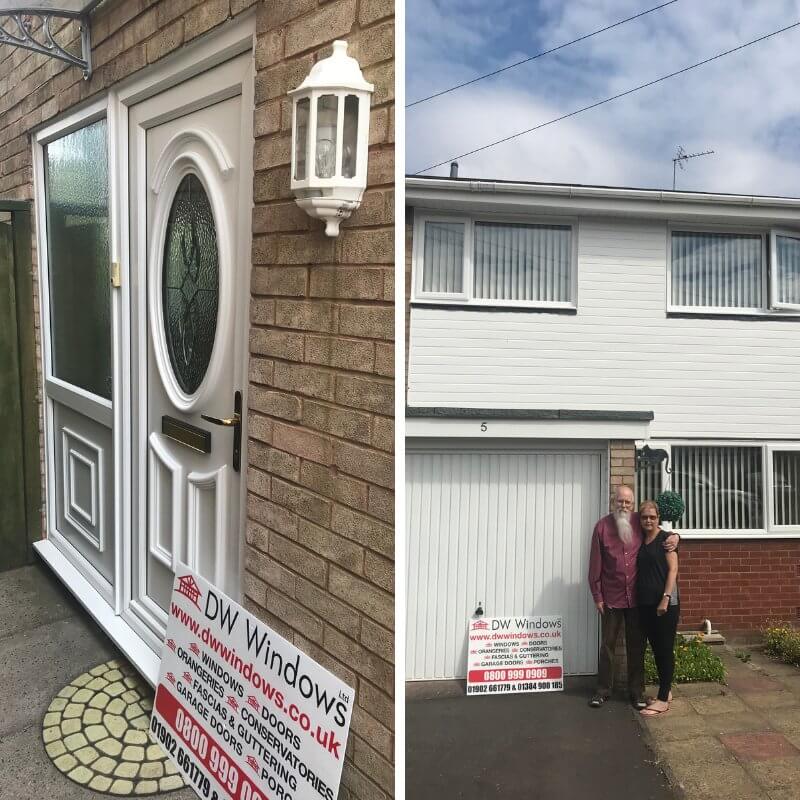 Greatly satisfied following the gradual replacement of all of their windows and doors over the years, the customer added:
"We love every installation we've had from DW Windows, honestly, the house is so much warmer. To begin with, we were reluctant but booked a quotation. The sales person was fantastic; he really knew his stuff and gave us our confidence back. We've only had to use the DW aftersales department once in all these years to adjust our door. Again, the service was fantastic, and the issue was sorted straight away.
Reliable company, excellent installation, hardly any noise and no mess left behind at all – would recommend to anyone."
Customer Video Testimonial
DW Windows customer experience is second to none!
If you've had a bad experience with a rogue installer, we're really sorry to hear that. But don't despair, simply get in touch with the DW Windows Team today who'll be happy to help turn that frown upside down!
Related to this post: Will uPVC windows really improve my Wolverhampton home?