Proud to have helped homeowners throughout the West Midlands for well over 10 years now, we at DW Windows hear from people who want to improve their home all the time. It's not uncommon however, for such budding property designers to struggle with finding the right kind of home improvement inspiration perfectly suited to making their ambitions a reality.
To help the good people of Wolverhampton overcome this, we've put together a list of 7 must-visit places for home improvement inspiration in Wolverhampton. Those distinct buildings/shops that have the unique ability to trigger a creative spark, and provide plenty of appreciated home improvement inspiration.
1. Wightwick Manor and Gardens
The ideal spot for homeowners lucky enough to live in one of the area's more traditional period homes, a visit to Wightwick Manor and its adjacent gardens is sure to result in some classical home improvement inspiration. Completed towards the end of the 19th century, the property is symbolic of the Mander family's passion for Victorian art and design, and as such features a suite of historical touches which you may wish to apply to your own home.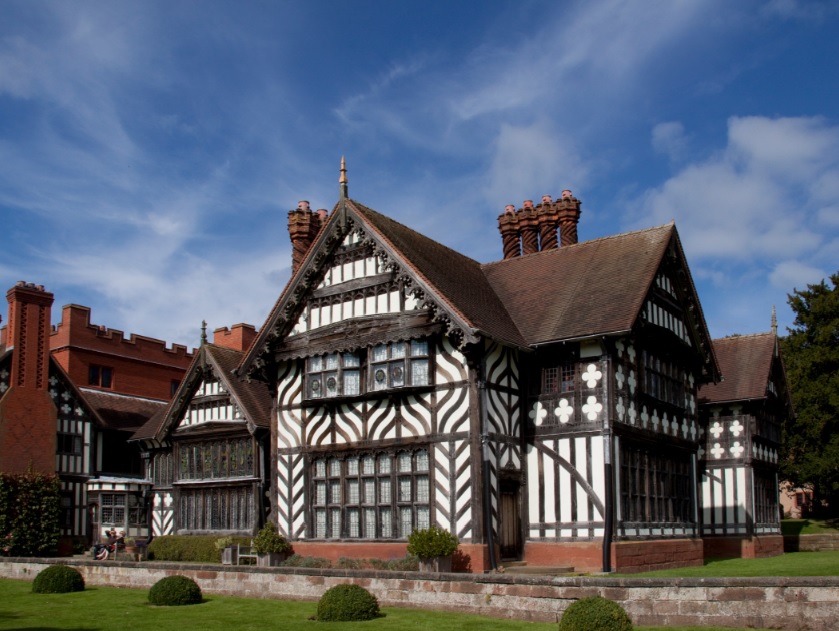 2. Boscobel House
A Grade II listed building that's unsurprisingly found in the local borough of Boscobel, the estate garnered fame for acting as the hiding place of King Charles II after defeat at the Battle of Worcester in 1651. Despite its storied past however, Boscobel House evokes a rather 'homely' feel especially when compared to the more grandiose nature of Wightwick Manor. It's open for viewings throughout the year, giving homeowners plenty of opportunities to soak up ideas.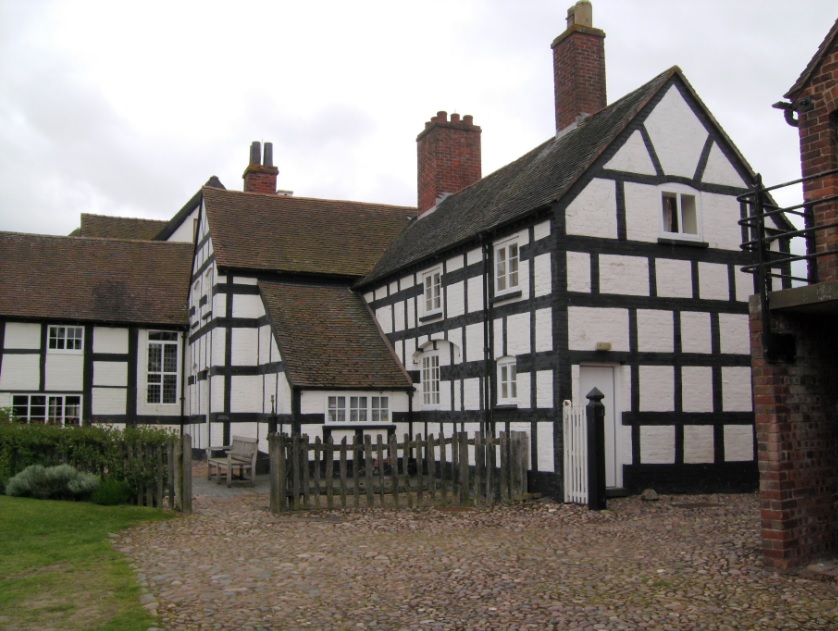 3. The i10 building
From inherent tradition to absolute modernity, the prize-winning i10 building might represent the changing face of Wolverhampton's city centre first and foremost, but it's contemporary aesthetic also offers homeowners some fresh home improvement inspiration. Consisting of over 36,000 sq ft of office space across three floors, the i10 building is sleek, stylish, and incredibly easy to see and explore for inspiration.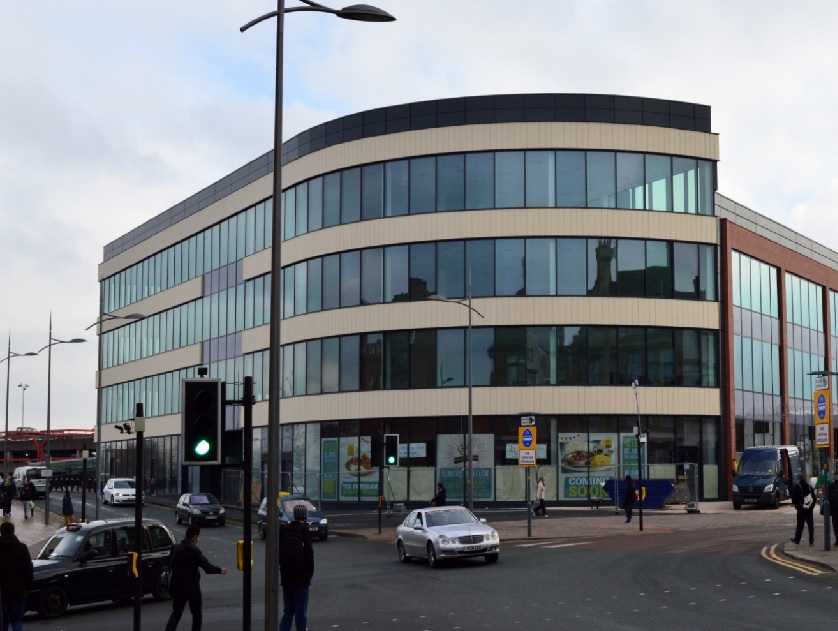 4. Liberty Heights
Previously named Victoria Hall, Liberty heights lives up to its new title, especially when considering that it's the tallest building in Wolverhampton. Now primarily used for student accommodation, Liberty Heights once again falls into the more modern category of architectural styles, but due to its apartment structure, the building is primed to help those looking to reinvent small/confined home spaces transform them into something special.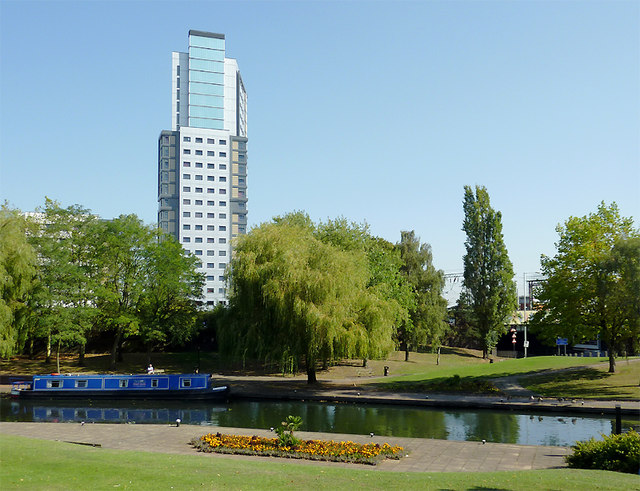 5. Domino Crafts craft shop
A local arts and crafts shop that can be found on Cleveland Street, Domino Crafts is a quaint place where homeowners of any Wolverhampton property can be inspired and fill their boots with creativity. Particularly ideal for those who enjoy the more artistic and flamboyant aspects of home improvement, it's in places like Domino Crafts where fabrics and felts come to life.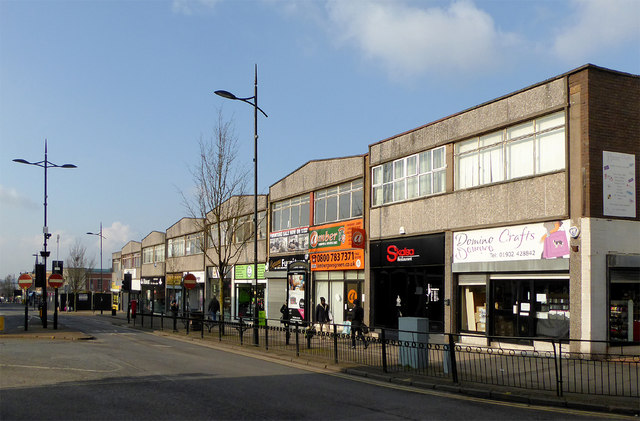 6. Your local Wetherspoons pub
We've all been in one, we're all fans of the burger and a pint for £5, but a truly underrated aspect of Wetherspoon pubs are the incredible buildings they always make the most of. Whether it's in the form of The Moon Under Water pub on Lichfield Street in the city centre, The Royal Tiger on High Street, or one of the many others nearby, stopping off for a pub lunch in your local Wetherspoons could serve to set your creative juices flowing.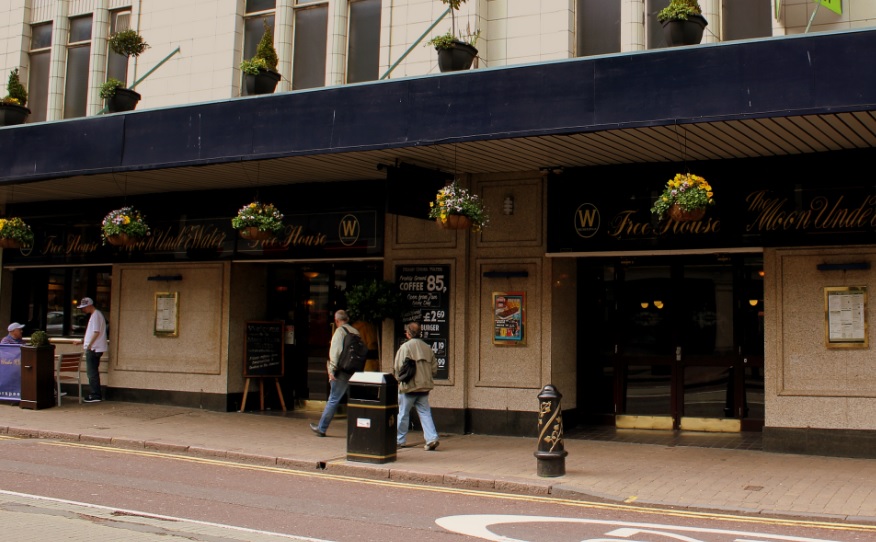 7. The DW Windows Showroom
If it's home improvement inspiration with regards to all things window, door, and conservatory you're looking for, we at DW Windows have already done the legwork for you, by way of 3 fully-furnished and dedicated showrooms. Located on Stafford Road, Meadow Lane and Brick Street, all are open 6 days a week at a time that best suits you, letting you get truly up close and personal for the ultimate home improvement inspiration.
For more information on places to gain inspiration or to arrange an appointment at our showroom, feel free to contact a member of our team today. Phone us via 0800 999 0909 or send us an online message.